The 7 Best Developer Tools
February 07, 2014
We tend to be very fascinated with the lives of others. We can learn a lot about how people get things done by looking at the tools they use. Doing so allows us to emulate their successful, freeing up our brains to focus on our unique endeavors.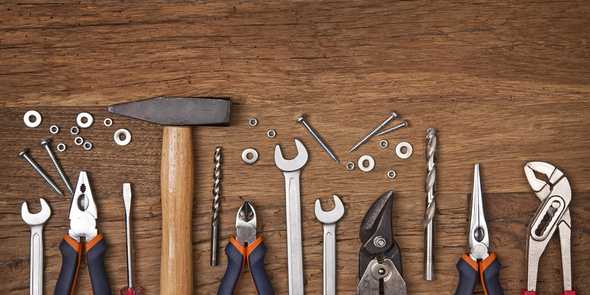 I love seeing what other people use. Lifehacker weekly showcases relatively successful people and the tools that they use in their How I Work series. While I do not find myself anywhere near their success, I too have favorite tools. So I put together my own list of favorites.
One thing noticeably missing is a good project management / todo app. I am currently playing around with Trello and Asana. Both are worth looking at. On my iPhone I use Todo for household items.
Tools are an important part of our workflow. We do have to be careful that we do not become obsessed with them (something I struggle with, always trying out new ones). They should help you to get something done. They are the means to an end and not the end themselves.
Do you have a favorite tool that didn't make my list?
---