Support, Feedback, and Feature Request
April 01, 2014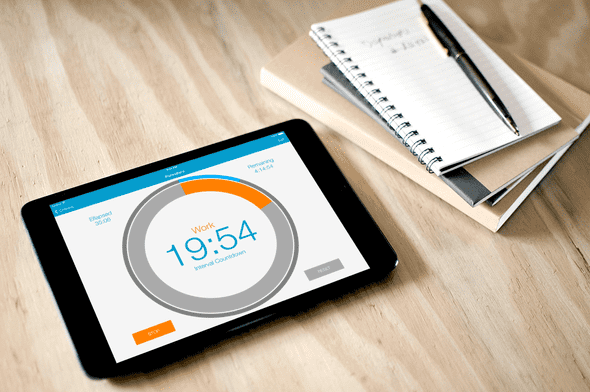 It is my intention to make stable apps that are useful to people. If you run into a problem, I would appreciate a quick email from you. Just use this form to get a hold of me for support.
Be sure to check out the the Chime Squirrel Guide. I will keep it updated as new questions are asked.
Of course if you just really like my app, I love to hear words of appreciation as well.
Support Form
---