4 Ways To Make The Apps You Use Better
January 10, 2014
We all love apps, right? There's tons of them out there. You could find one to do almost anything it seems like. But how long do we spend trying to find the perfect one? How many do we end up deleting because it is missing that one crucial feature? It is easy to come to the conclusion that there just isn't an app for that thing we want to do. Why didn't the developer add in the one essential feature?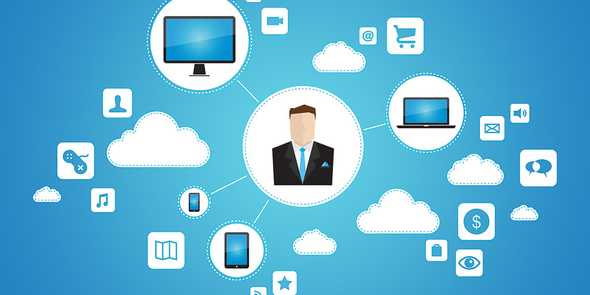 I have been there. I've found apps lacking in key features. I found them with bugs hiding that pretty much stop my work in its tracks. It's not fun. When you have invested a lot of time and data in the app if can be terrifying.
I am also on the other side. As a developer I wonder what people want in the apps I develop. I try to think of how and where they will use the app. A lot of attention goes into planning the flow so things are easy for the user.
In the end, I am not the user. I ask people and put the app out there to get feedback, but the reality is that developers cannot perfectly predict how people are going to use their app. Also, people will use it in different ways. And the hardest thing is that no matter how much we solicit feedback, relatively few users are willing to send any.
This past week I was contacted by several people from a blind users group about their usage of Chime Squirrel. They use a feature on iPhone called Voice Over that literally reads the screen and where they tap on their phone or iPad. But it wasn't working in the app. The truth is that it was not a feature I had put any work into, I did not expect it to be a viable market.
The first person to reach out to me was Joseph. He did a great job in his email describing his predicament. He went so far as to tell me how to turn on Voice Over so I could test it myself. He was exceptionally helpful as were the others that contacted me. I could not ask for better users!
Here are four things that you can do as a user to make your apps better:
Use us, the developers. We don't want you to struggle using our apps. If you don't know how to do something, or something went wrong, we want to hear it.
We want your feedback, so send it. Negative reviews are not very helpful. Email us, tweet us, user the support button in the app. If we're unresponsive then by all means leave an honest review.
Understand that development time is limited. We are constantly trying to find a balance between features, simplicity, testing, and time. There are many people like me who are spending their nights and weekends trying to make something great. It's a balancing act.
Know that not every feature will be implemented. There are a lot of users and we have to taylor the app to fit a wide audience. Your feature may not fit with the goal of the app, and that's okay. I have no problem sending people to another app that would better fit their needs, but I appreciate them giving my app a try.
This is about being a team and working together.
Joseph's thorough email definitely helped me to get this release out quickly. It took me a week to get the accessibility changes done; I had to rework some of the app. I submitted version 3.1 of Chime Squirrel to Apple. I hope that it addresses the issues of those that contacted me. I am thrilled to have these people using my app. I am honored that they reached out to me. Most importantly, their actions made this experience less of a consumer transaction and more of a team effort.
Have you taken the time to contact an app developer with your ideas and bugs? Do you see your relationship with app developers as being a team?
---